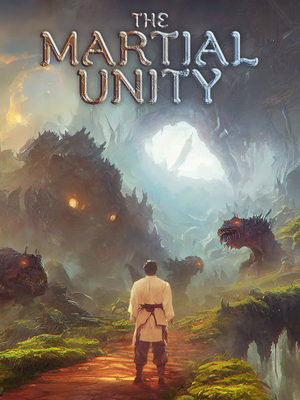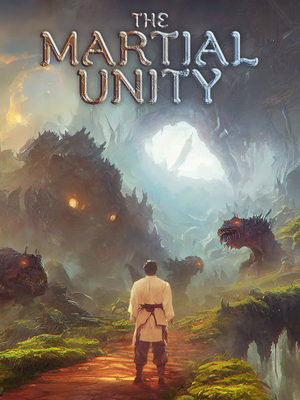 The Martial Unity
1358 Chapters 2.03M Views 2.42K Bookmarked Ongoing Status
Categories
The Martial Unity novel is a popular light novel covering Martial Arts, Action, and Adventure genres. Written by the Author Lord_Streak. 1358 chapters have been translated and translations of other chapters are in progress.
Summary
A passionate researcher and lover of martial arts and combat sports finds himself reincarnated in a fantastical world of Martial Art. No longer shackled by the disease that afflicted his body on Earth, he decided to dedicate his body, heart, mind and soul to becoming a Martial Artist.

What happens when a man of Earth meets an unearthly world?

What happens when science meets fantasy?

Follow Rui as he journeys through his Martial Path in a world of fantasies and tribulations.