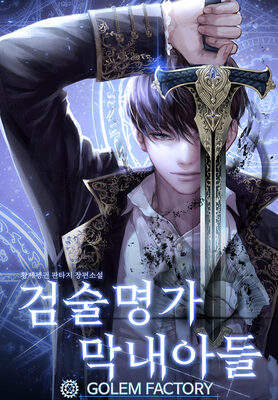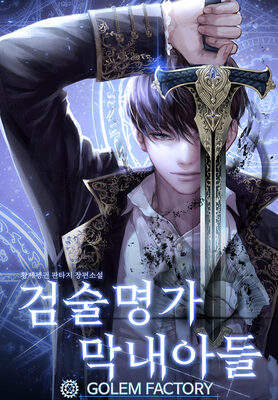 Swordmaster's Youngest Son
The Swordmaster's Son
265 Chapters 4.9M Views 8.71K Bookmarked Ongoing Status
Categories
Swordmaster's Youngest Son novel is a popular light novel covering Action, Adventure, and Fantasy genres. Written by the Author Emperor Penguin. 265 chapters have been translated and translations of other chapters are in progress.
Summary
Jin Runcandel is the youngest son of the greatest Swordmaster. After he gets himself kicked out of their clan, he meets a tragic fate…but before he dies, a God gives him a second chance. Now he must use his new power for good.
Will Jin become the world's strongest Swordmaster and live up to his greatest potential?