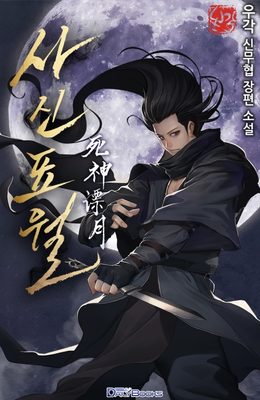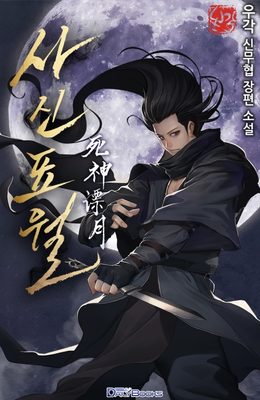 Reaper of the Drifting Moon
375 Chapters 1.48M Views 2.01K Bookmarked Ongoing Status
Categories
Reaper of the Drifting Moon novel is a popular light novel covering Action, Adventure, and Martial Arts genres. Written by the Author Woo-Gak. 375 chapters have been translated and translations of other chapters are in progress.
Summary
He's in the deepest part of Jianghu.
Keep your eyes wide open.
If you do not wish to get dragged into the abyss.