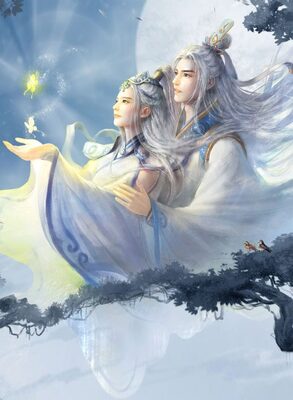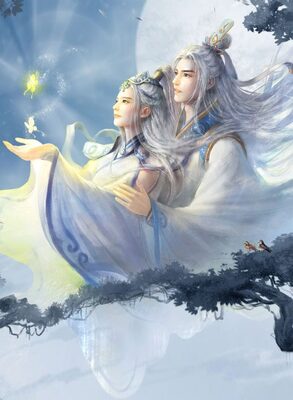 Journey of the Fate Destroying Emperor
978 Chapters 2.17M Views 1.91K Bookmarked Ongoing Status
Categories
Journey of the Fate Destroying Emperor novel is a popular light novel covering Martial Arts, Xianxia, and Action genres. Written by the Author LazySageDao. 978 chapters have been translated and translations of other chapters are in progress.
Summary
After reincarnated in a world of Gods, Demons, and Great Emperors, Wang Wei embarks on a journey to bear Heaven Mandate, proves the Dao and proclaims himself a Great Emperor… a Supreme Being that overlooked Myriad World and races.

However, his Dao involves despising fate and its encompassing glory. So what awaits our protagonist on his journey full of vicissitudes to defy and even control fate? While he controls the fate of countless race and world, is fate playing with him? Can he escapes the very shackles of fate that he controls?

This story has similar setting as Emperor Dominion, I am a True Villain, and Scoring the Sacred Body of the Ancients from the Get-go. If you enjoy these type of story, then you will enjoy my story.

Warnings: No Young Master and Face Slapping.