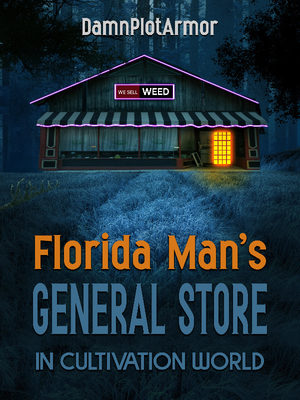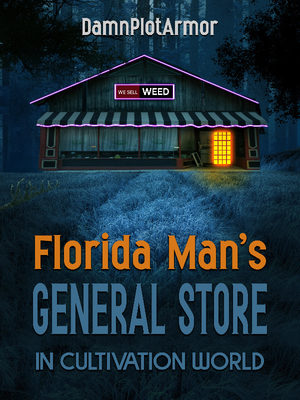 Florida Man's General Store in Cultivation World
234 Chapters 945K Views 4.32K Bookmarked Ongoing Status
Categories
Florida Man's General Store in Cultivation World novel is a popular light novel covering Fantasy, Comedy, and Action genres. Written by the Author DamnPlotArmor. 234 chapters have been translated and translations of other chapters are in progress.
Summary
In a world where martial artists reign supreme, strength is everything. Unfortunately, that logic doesn't apply to a certain Florida Man.

Refined in the nuclear fallout wasteland, Leo was the strongest mutant alive. He carried an alien artifact, allowing him to exchange his lifespan for modern items. After 50,000 years of solitary life in a humanless world, he collected enough lifespan to transmigrate to another habitable world.

Leo was later thrown into a mysterious planet. He soon discovered that his body produced radiation, and it mutated the surrounding plants and grasses. Worrying that he might ruin the beautiful planet, he chose to live in seclusion.

Unfortunately, the local population soon discovered his existence, and a misunderstanding ensued.