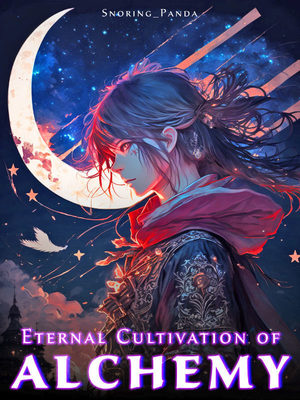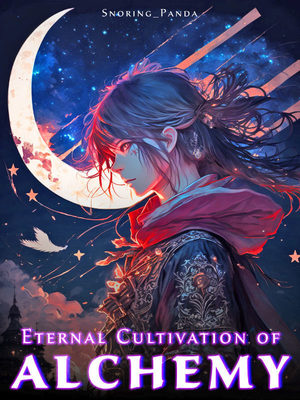 Eternal Cultivation of Alchemy
1588 Chapters 2.9M Views 1.49K Bookmarked Ongoing Status
Categories
Eternal Cultivation of Alchemy novel is a popular light novel covering Action, Adventure, and Martial Arts genres. Written by the Author Snoring_Panda. 1588 chapters have been translated and translations of other chapters are in progress.
Summary
Through an array of coincidences, Alex comes to learn that making pills is one of the best ways to earn money in the game, 'Eternal Cultivation.'

So, he decides to join a sect that prioritizes the way of Alchemy. How far will he go with his incredible talents and luck? Read and Find out.

Not for people who want a fully developed MC from the very first chapter.