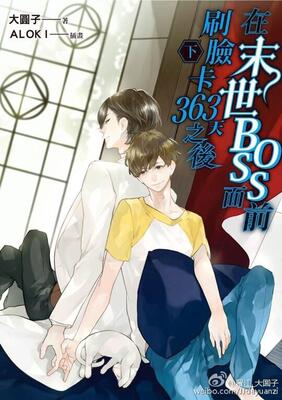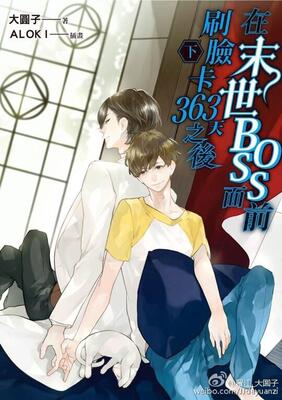 After Brushing Face At The Apocalypse's Boss For 363 Days
在末世BOSS面前刷脸卡363天之后
98 Chapters 83.2K Views 562 Bookmarked Completed Status
Categories
After Brushing Face At The Apocalypse's Boss For 363 Days novel is a popular light novel covering Action, Fantasy, and Romance genres. Written by the Author Da Yuan Zi. 98 chapters have been translated and translation of all chapters was completed.
Summary
In the most popular 3D keyboard online game "Tomorrow", an ordinary player, Zhang Zhiyin has a less common hobby–that is to visit Dr. Y, the ultimate boss – giving him gifts and hugs.
As a game produced NPC, the other side naturally has no response, but Zhang Zhiyin still insisted on visiting him rain or shine for 363 days. Until one day he decided to give up the game, the result was being hit by a car.
Since then, he has been dreaming every night in which he will cross into the realistic world of 'Tomorrow' and return to the magical journey of normal life during the day.
****
"From the moment he fell in love with this person, he had chosen insanity."